High-Powered Pulsed Electromagnetic Field (PEMF): recharge your cells
Be like a growing number of NHL and NFL Players from multiple Teams and a record-setting Power Five College Track and Athletics Program and use the RC MAX PEMF 120 to train, play, recover and heal at your best. In that process you'll discover, just as these World-Class Athletes have, why High-Powered PEMF is the foundation of the Replenishing Care Recipe - because of (both) what it does to restore cellular power, and also because using PEMF amplifies the benefits of everything else (technology, healthy life practice, or professional training/care) you are doing.
PEMF works fast and consistently, has UNIVERSAL application and often produces results far beyond expectations.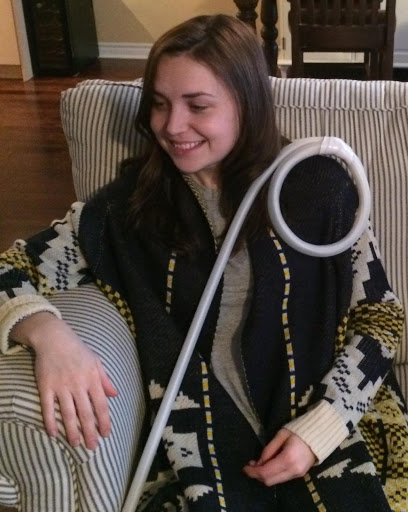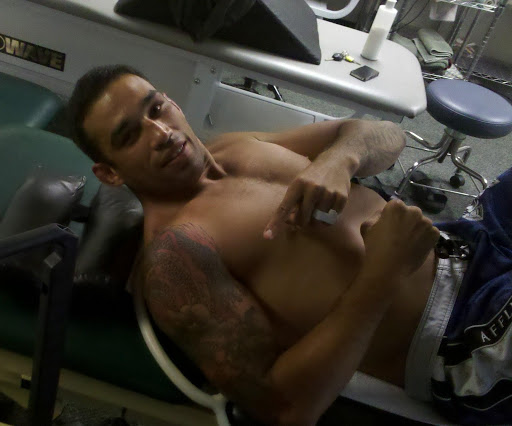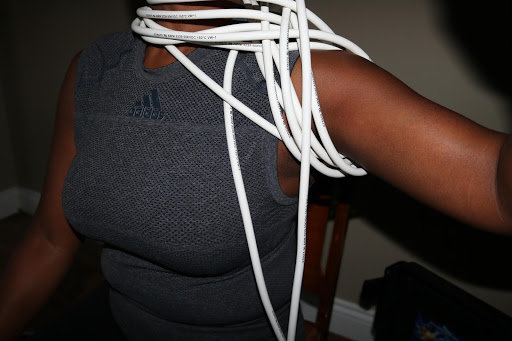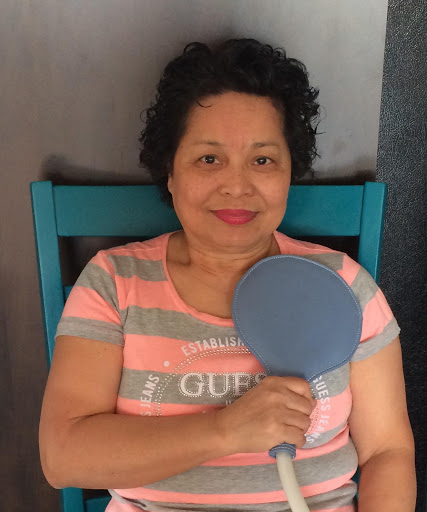 PEMF Explained
Briefly explained, PEMF is a battery charger for cells. As simple as that analogy sounds it is crucial. Cells are electric. Loss of this innate electrical charge is the beginning of diminished performance, fatigue, and aging; it also makes us more susceptible to injury and illness.
High-Powered PEMF delivers a powerful, but gentle and safe, energy into the body that gives cells back the power needed to perform, heal and repair. PEMF energy is only drawn to cells that are under-charged electrically (while fully-charged cells allow the energy to pass by).
As under-charged cells interact with PEMF energy they constrict, force toxins out, and draw the energy in. Thus muscle-twitching is a commonly-observed response to PEMF as the under-charged cells regain the power they need to both function and repair.
Below the surface:
PEMF instantly stimulates muscles, connective tissues, intestines, tendons and cartilage, the brain and peripheral nerve sites promoting healing and a return to higher activity levels. Functions that were lost, begin to recover.
PEMF stimulates cellular metabolism, blood and fluids circulation, tissue regeneration and immune system response – so there's systemic improvement, organs work better and (for example) we get rid of waste and toxins better.
PEMF increases blood circulation in and around damaged tissue and helps damaged cells heal by bringing more oxygen into the cells so it accelerates injury or surgical recovery.
95% of people report less pain, better range of motion, more energy and a greater sense of well-being after using PEMF; benefits last 4 hours to 4 days as healing begins; repeat use extends period of benefits.
PEMF for Athletes
In a world where (even) 1% difference can be THE DIFFERENCE, High-Powered PEMF is legal competitive advantage that promotes the lifelong health of an Athlete.
For a detailed explanation of how and why RC&T's High-Powered Pulsed Electromagnetic Field Therapy device has become a difference-maker for top NHL, NFL and Power Five College athletes please see: Athletic excellence and enhanced training, recovery, and rehab using the RC MAX PEMF 120
WHAT HELPS TOP ATHLETES, HELPS EVERYONE
PEMF gives users the power needed to push through the most challenging moments of workout, competition or life, and REPAIR. PEMF does no harm, has only 2 contraindications (pregnancy and pacemaker) and works with whatever a person has to work with to perform, heal and repair. While, as noted, PEMF is particularly impactful with elite athletes, don't despair if you do not consider yourself one; PEMF helps everyone!
For a detailed explanation of how and why RC&T's High-Powered Pulsed Electromagnetic Field Therapy device has become a difference-maker in the lives of individuals looking to live their best life, get and stay well, overcome or prevent illness, recover from injury or surgery please see: Best life, performance and health using the RC MAX PEMF 120.
RC MAX PEMF 120 NHL/NFL VALUE PACKAGE
RC&T offers the World's leading PEMF machine equipped with a premium 5 coil package (at the Manufacturer's Suggested Retail Price for its standard unit) and covered by a 3 year Manufacturer's warranty. Also included is a Pelvic Correction Kit and 2 pairs of Human Performance Technology socks and insoles.
RC&T users receive complete training in our proprietary Sports Medicine, Athletic Training and General Health and Wellness Protocols.
RC MAX PEMF 120 Portable – with 5 coil package (top to bottom) Large Loop, Butterfly, 30 Foot Rope, Paddle and Therapeutic Pad.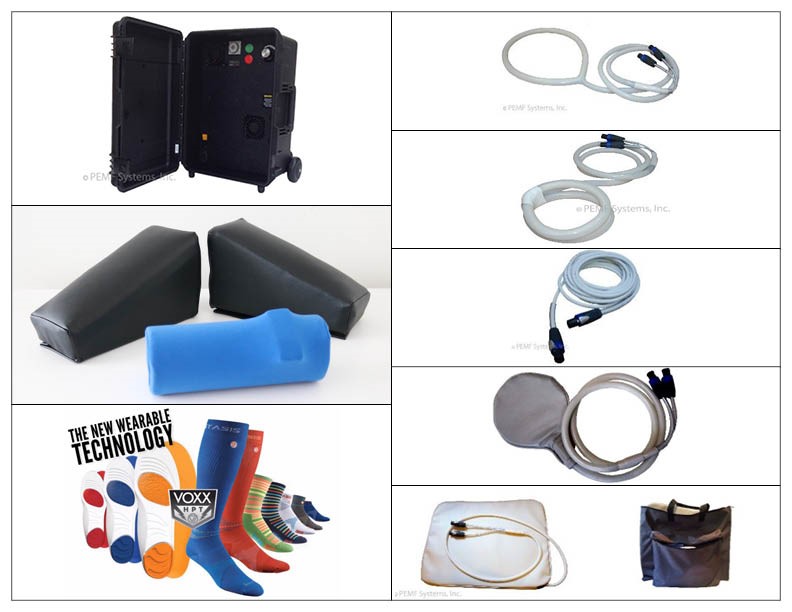 NOTE: may substitute the RC MAX PEMF 120 Tabletop if preferred.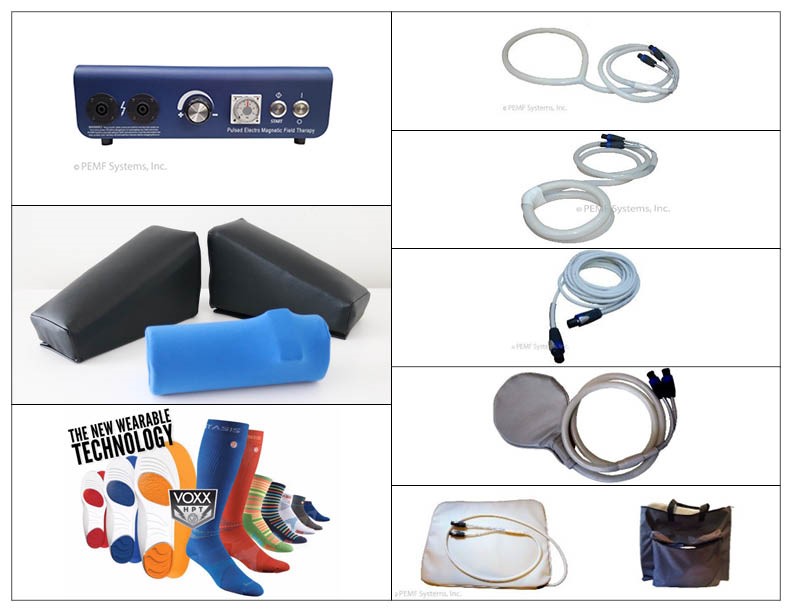 A Pelvic Correction Kit is included as part of RC&T's back, joint and overall spinal care protocol.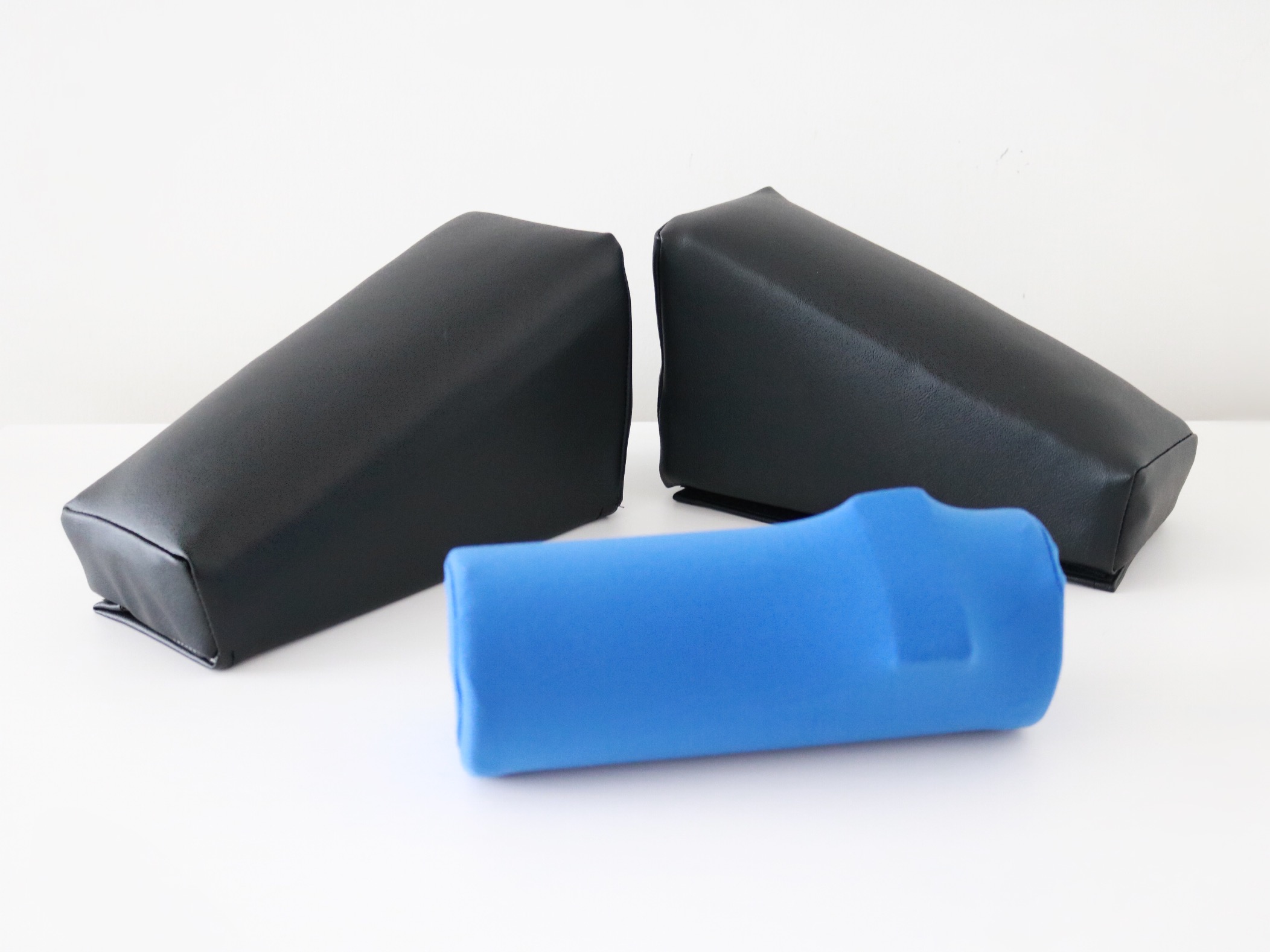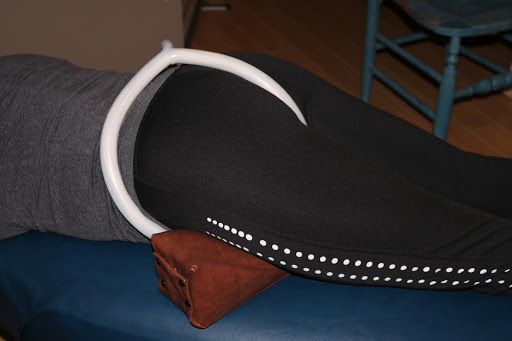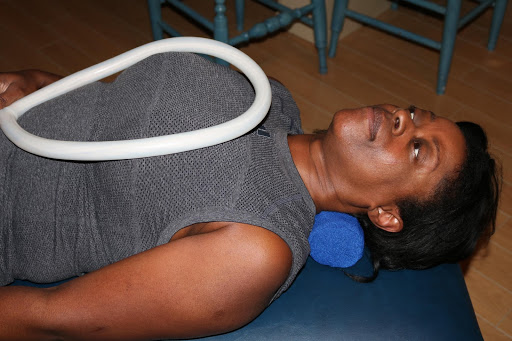 The RC MAX PEMF 120 NFL/NHL Package also includes 2 sets of Human Performance Technology socks, insoles and a knee wrap.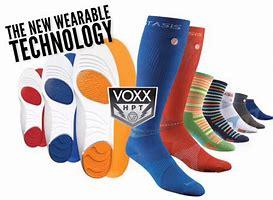 The cost for the RC MAX PEMF 120 equipped with the NHL/NFL Premium package is: US$20,200
Order now
To order the RC MAX PEMF 120 please complete the following short form and we will send you an invoice with wiring instructions or a Lease Application. Please also feel free to call or text us at 647-289-3791 or email: [email protected].
Need more information
In addition to being the choice of our Pro Athlete and Power Five Clients, the RC MAX PEMF 120 is also the choice of our Pro Athlete Clients and the Foundation of RC&T's Replenishing Care One-Stop Cellular Regeneration System (RCOCRS).
RC&T also offers a wide selection of other PEMF devices matched to varied needs and budgets through our affiliate Replenishing Technologies. Please see PEMF Products or call/text us at 647-289-3791.